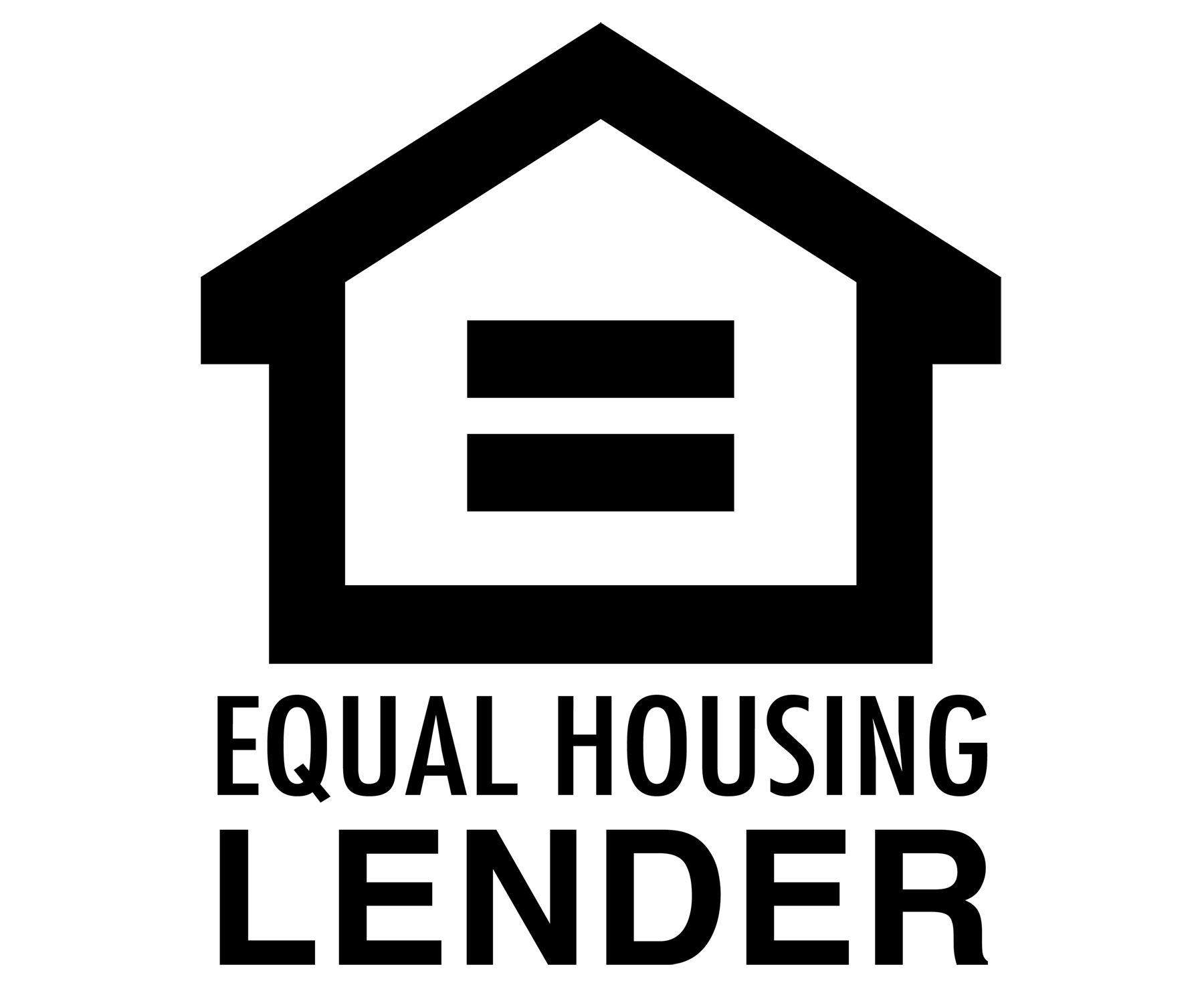 *Rates, terms, conditions and programs are subject to change without notice. APR = annual percentage rate.
1Estimated payment amount per 100000 USD loan balance. Credit and collateral are subject to approval. Terms and conditions apply. Your rate/point quotes are based on information you provide and assume you have good credit. This is not a credit decision or a commitment to lend; credit is subject to approval. Monthly payment and interest rate are for illustrative purposes only and may vary based on borrower's credit score, actual closing costs and other variables. Additional programs may be available. A tax & a mortgage insurance escrow account may be needed which could increase the monthly payment and APR. Your final rate and points can only be guaranteed during the "lock-in" period or the lender's promise to hold for you a certain interest rate and points for a specified period of time. Points are fees paid up front to the lender in exchange for a lower interest rate on a home loan. One point equals one percent of the loan amount. A Lending Estimate will show your loan offer and costs based on information you provide. Additional disclosures are available for each loan type.
**ARM = Adjustable Rate Mortgage. The loan and accompanying interest rate, points, and APRs may differ and be adjusted based upon your credit history, loan-to-value, occupancy, property type, loan amount and loan purpose. Rates are subject to increase or decrease at the end of the fixed period, may adjust annually, and are based upon an index plus a margin. ARMs are tied to the 1 month SOFR.
Home loans are provided by Primary Partners Financial (PPF), a non-affiliated mortgage company for Arrowhead Credit Union. We do business in accordance with the Federal Fair Housing Law and Equal Credit Opportunity Act.
† Agency i.e loan value exceeding conforming limit